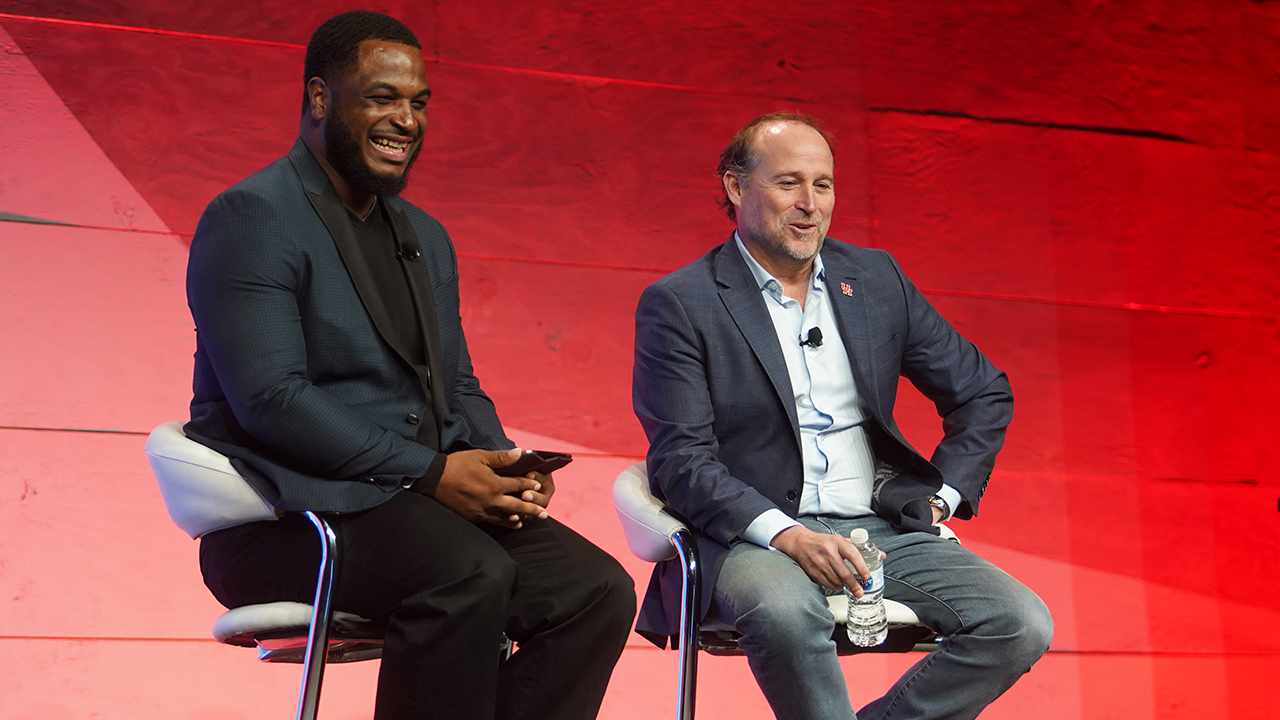 COACH HOLGORSEN TALKS 2 POINT DECISIONS

Coach Mario Price sat down for a Q&A with Houston Head Coach, Dana Holgorsen who reveals his thought process behind when he wants to go for 2, at the 2019 AFCA Convention in San Antonio.

For more information about the AFCA, visit www.AFCA.com. For more interesting articles, check out AFCAInsider.com and subscribe to our weekly email.

If you are interested in more in-depth articles and videos, please become an AFCA member. You can find out more information about membership and specific member benefits on the AFCA Membership Overview page. If you are ready to join, please fill out the AFCA Membership Request Form.