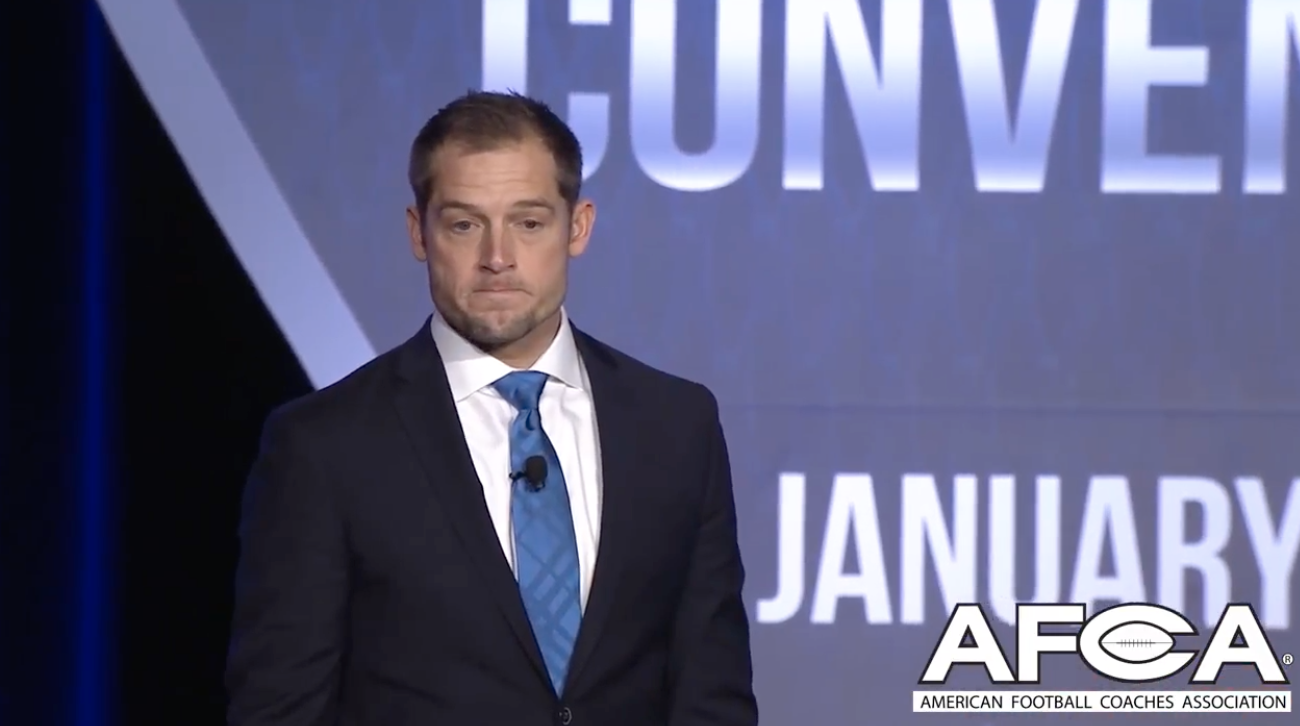 BE THE REAL YOU

Minnesota Head Coach, PJ Fleck, isn't afraid to think outside the box, that is why he believes you should always "Be The Real You."

For more information about the AFCA, visit www.AFCA.com. For more interesting articles, check out AFCAInsider.com and subscribe to our weekly email.

If you are interested in more in-depth articles and videos, please become an AFCA member. You can find out more information about membership and specific member benefits on the AFCA Membership Overview page. If you are ready to join, please fill out the AFCA Membership Request Form.